"I shall drink no wine until it's time! Ok, it's time" G. Marx
Eva & Svetlxo - BULGARIAN WINE Dreamers:
"Let's imagine that great wine is being made in Bulgaria.
The best is that we don't have to imagine it."

FACEBOOK
"Wonderful welcome, I am very pleased with the service in the store and with their cooperation in choosing the right product. I am impressed by the foreign language skills and competence of staff, which is rare in Sofia. Wishing you lots of success!"

GOOGLE
"Best service ever! They allowed us taste the best of Bulgarian wines. We learned about misket, dimyat, mavrud, melnik… The owner was very knowledgeable and clerk translated from Bulgarian to English. We'll come back! 100% advisable!" - EREBUS

TRIPADVISOR
"

Love, love, love this shop!
If you enjoy wine, this shop is a must-see. We were treated to a Bulgarian wine tasting, where we learned about specific grapes that are indigenous to Bulgaria. It was informative and fun! We bought several bottles to take back to the U.S. The staff is very friendly." - JANET R.
AT SHISHMAN 19 THE WINE MAGICALLY DISAPPEARS
What is you Super power?
TASTING OF WINERIES
Date, Thursday from 18:30 at ул. Цар Шишман 19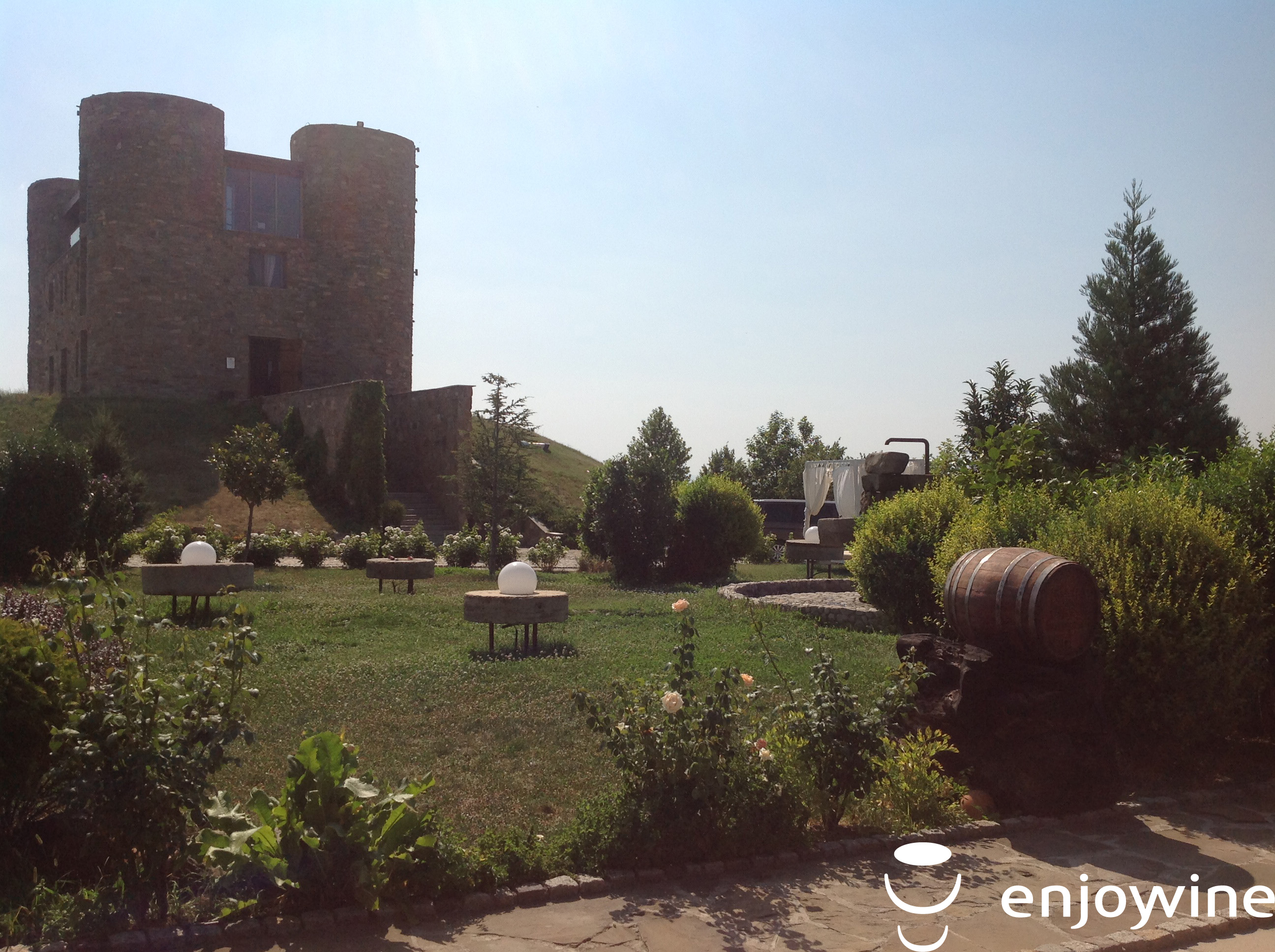 Winery "Copsa" The first stop on our wine tour "Thracian plain" was chateau "Copsa", which is located near Karlovo, in the Valley of Roses. Along the way, fields with roses and vines were chaning. The winery...
BLOG FOR "RADING BETWEEN THE WINES"
We are all mortals until our first kiss and second glass of wine
No Results Found
The page you requested could not be found. Try refining your search, or use the navigation above to locate the post.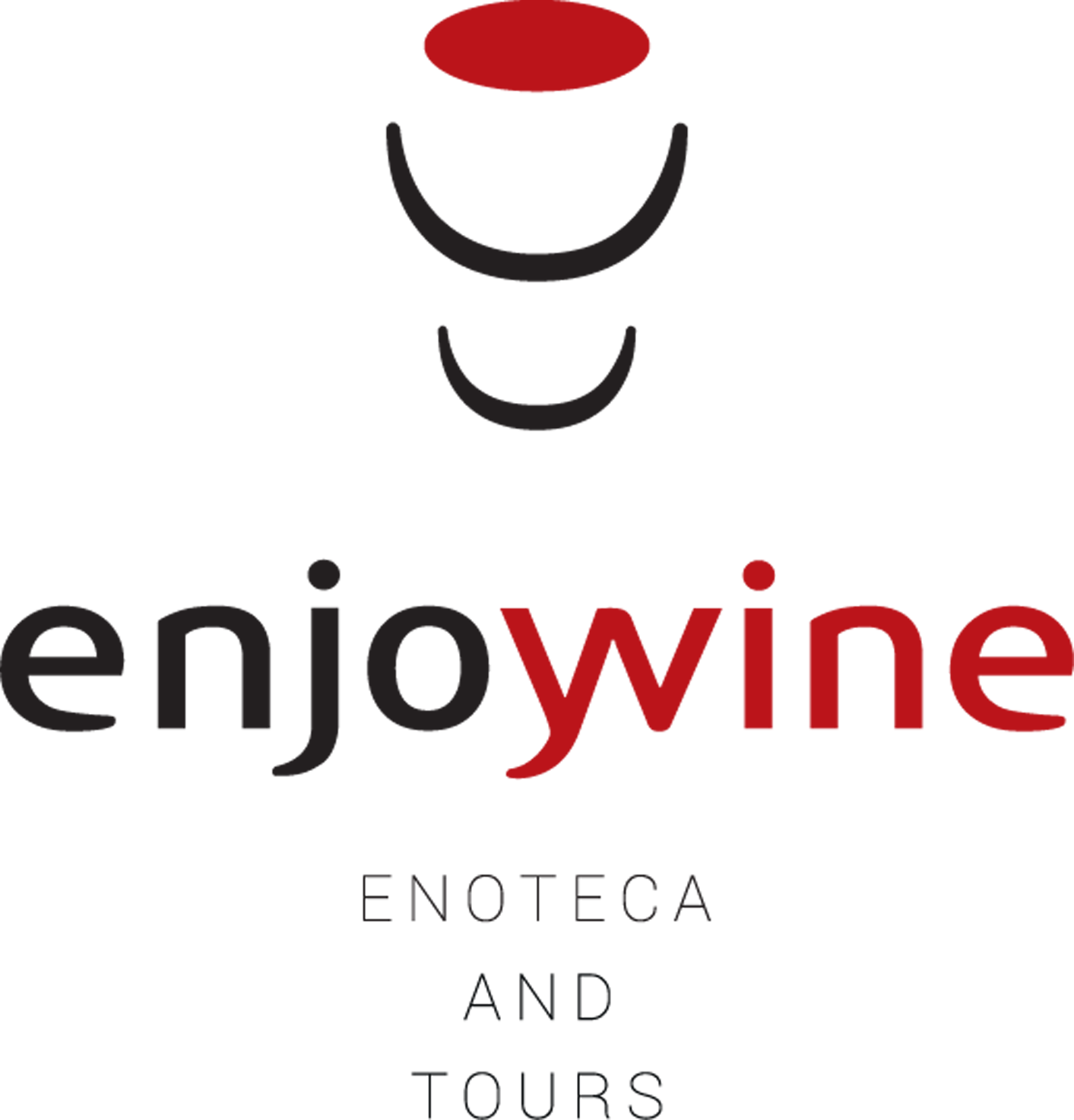 EnjoyWine #shishman19
WINE STORE
MONDAY – SATURDAY: 
11:00 – 21:00 
SUNDAY:
15:00 – 21:00
SOFIA, ul. "Tsar Shishman" 19
EnjoyWine
Адрес:
ул. "Цар Шишман" 19